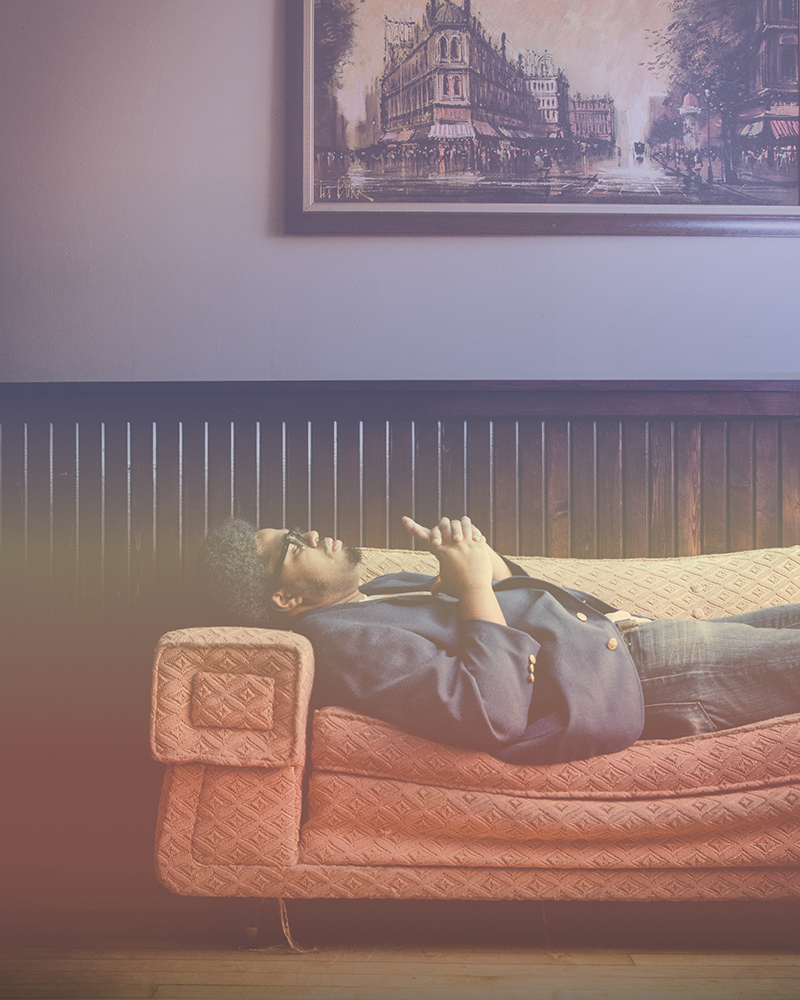 Bryan Cherry speaks loudly through music, and speaks genuinely. A different breed of soul & rock 'n' roll is the best way to introduce Bryan Cherry's eclectic musical prowess. A vintage sound, a modern sound, a broad musical palette. Cherry describes it best, it's "like '70s soul music and classic singer-songwriter music had some remarkable sex, and a dusty old soul was born."
Bryan Cherry is pleased to release his sixth studio album Until the Rainbows. Cherry's unique songwriting is rejuvenated in these nine works that bridge soul & rock 'n roll. Until the Rainbows follows shorter EP Black Holes released in 2014 and offers a mature, honed in homage to his craft. Produced & recorded by longtime collaborator & guitarist Sean Williamson, tracks exchange influences widely & wisely, from Motown groove with hints of neo-soul all the way to sultry blues-rock driven dimensions.
In recent years, Cherry has grown to be a fixture on the Midwest poetry scene and published his first poetry book Funeral Journey with Quail Press. This creative outlet is paramount in Cherry's songwriting spill, and the album closes with a spoken word selection.
"This record is a representation of the beautiful relics that can come from living life with your heart wide open," Cherry says. "Some of these tunes are about me, but most came from witnessing the joys and sorrows of other people. I came to be welcomed into Milwaukee's poetry scene during the last few years, and the electric witnessing I encountered in that sphere lit a spark in me," Cherry says.